EXTERIOR:
House exterior in good repair

House number visible

Eaves troughs, downspouts and soffits in good repair.

Litter is picked up

No crack or broken window

Outside Light is working
SEASONAL:
Lawn cut/raked, hedges & shrubs trimmed

Leaves raked, decks and patio clear/ clean

Snow & ice removed sanded & salted
FRONT ENTRANCE:
Door is presentable, painted, welcoming.

Door bell operable, door knob in good repair
INTERIOR:
Cracked plaster

Chipped paint touched up

Burned light bulb removed

Squeaky door hinges oiled
BATHROOMS:
Mirrors, fixtures, tap cleaned and polished.

Leaky taps toilets repaired

Seals around bath tubs and basins

De clutter
KITCHEN:
Sinks taps clean and polished

Appliances clean

Counter tops clean

Inside of cupboards and cabinets clean

No aromatic cooking

De clutter
SHOWCASING YOUR HOME:
All lights turned on

Air conditioning fire place turned on

Drapes open

Background music on

Carpets vacuumed

Fresh smell throughout
PETS:
Contained/absent/odorless during showing
VALUABLES:
Jewelry, Money, Valuables tucked away…
Call me for a no obligation Home Evaluation and receive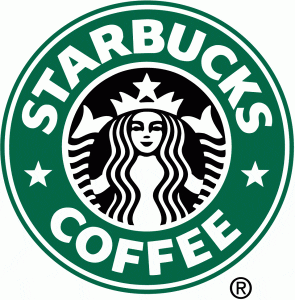 Gift Card.