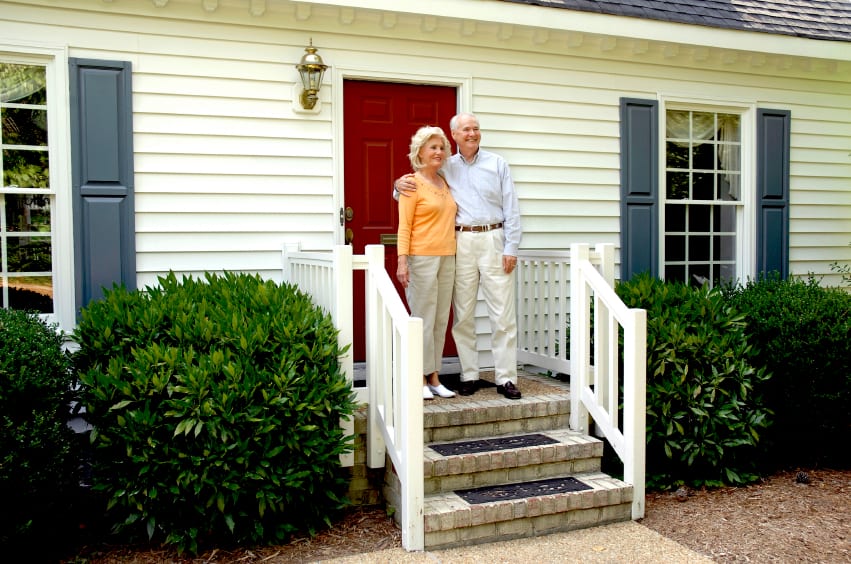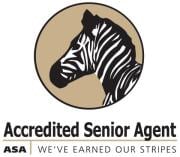 As a long time real estate professional, I am proud to be an Accredited Senior Agent. With the population of Canada aging, the old ways of selling will not provide the diligence and the services that will be needed in the coming years. I am trained and deliver excellent service to those in the mature and senior markets and their families, who will need special consideration.
I understand the basics of Real Estate Tax Planning, Estates, Capital Gains, Transition Moving, and Home Staging and for those in need, Care Facilities, Care Takers and other related services. As a Real Estate Professional there is a lot more to listing and selling a home than just the paper process. It takes time, it takes consideration of people's special needs and it requires a strong team of experts both within and outside of Real Estate.
I am putting together a full compliment of top quality financial advisors, tax consultants, appraisers, handymen, transition manager and many other professionals. I am aware that Reverse Mortgages may not be the best option for many Canadians and can recommend other program's that can save money when funds are needed. Out of more than 90,000 Realtors in Canada only 1% is Accredited Senior Agent. I am proud to be a part of this elite group and looking forward to serve the seniors.  My focus is on the mature and senior market and I promise that I have the patience and the professional tools to provide excellence of service.
At this time I am looking for like-minded professionals that are interested in working with seniors. If this is something that is of interest to you I will love to get together for coffee. Please feel free to get in touch.