The Listing Interview – The Consultation
A Few Questions, if I may,
Why are you selling?
Where are you moving to?
What do you think is the approximate value of your home?
How would you rate your home's condition?
How you compare your home with neighbourhood competition?
What are you looking for in a listing broker/agent?
What marketing methods you think are most valuable?
Any previous good and bad experiences with Realtors?
Any problems you might envision in selling your home?
Before you list your home it is advisable to get a few opinions about the  price of your home and the different marketing approaches.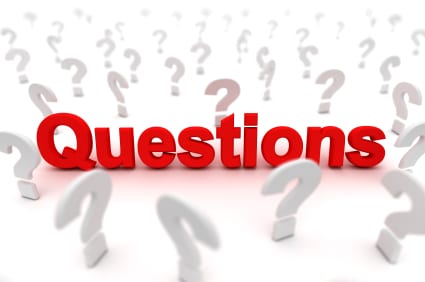 Call me for a no obligation Home Evaluation and receive a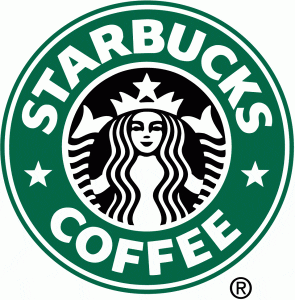 Gift Card.