Over the years I have helped many of For Sale by Owners, and I understand that taking the step of selling your home on your own is a big commitment, therefore I want to encourage you and offer my help and guidance in any way I can.
Home evaluation, with your permission and my disclosure as Realtor I would love to come by and give you an honest opinion on your listing price. I will also provideyou with tips and tricks to sell your property faster. Call me and I will deliver a complimentary copy of a "For Sale by Owner Handbook" with important tips and tricks.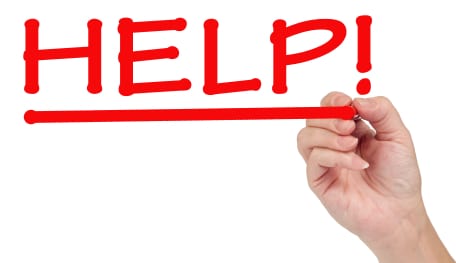 How can this help You?

I'm trying to create a relationship that will benefit both, you the seller and I the agent.
In return for my honesty in helping sell your property and saving money on commission, I ask you consider appointing me as your buyer agent. Buying your dream home can be challenging, please do not believe the myth that "Buying from the listing agent is going to be simple and save you thousands" that is so not always the truth.

Most people selling homes by themselves go through the trouble because they don't want to pay full commission but are willing to take a realtor that will bring them a buyer. Either way, I can help.
| | |
| --- | --- |
| DO'S of for Sale by Owners | DON'TS |
| Do entertain all offers in writing, noverbal offers. | No verbal commitment. |
| Give sufficient time for the buyers to meet all conditions. | Don't take offers without substantial deposit. |
| Make sure the time limit on all the conditions are met in time. | Don't allow more than 5 days for conditions to be fulfilled, like financing and home Inspection |
| Insist on buyer's financial situation. | Don't provide buyers a copy of mortgage information deed or any financial documents. |
| Insist on a substantial deposit. | |