When a potential home buyer can't get out right away to tour a listing, savvy real estate agents hold an open house on the potential buyer's computer screen called a virtual real estate tour.
A virtual real estate tour is not just a cool gimmick real estate agents use to show off their technological prowess. In my opinion every Seller should demand a virtual real estate tour.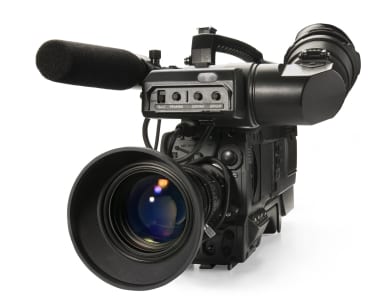 Seventy-eight percent of those who shop for homes on the Internet say the most important feature when searching online is quality photos, followed closely by detailed property descriptions and a virtual real estate tour, according to the 2003 National Association of Realtors Profile of Home Buyers and Sellers.
Home buyers like a virtual real estate tour because they provide them with an immediate and efficient way to view and eliminate the homes they don't like and choose the homes they want to go see in person. For sellers it can mean less foot traffic, but just as many, if not more eye balls on their home for sale.
My professional virtual tours are combination of high resolution photography with state-of-the-art viewing technologies. They will show off your home to prospective clients in a stunning, innovative way.They are simply breathtaking!